Our focus is on growing your business by generating more leads for your sales team to close.
Our approach includes tailoring a marketing strategy for your business, creating advertising that generates more leads for your business, creating content that engages prospects and helps to convert those prospects into leads, and finally, providing a simple, easy to use dashboard for measuring your campaigns. This approach is formalised in our unique 5 Step Lead Generator model.
If you're looking for a marketing agency in Adelaide to create a platform for sustainable, year-on-year growth, let's chat.
Contact us today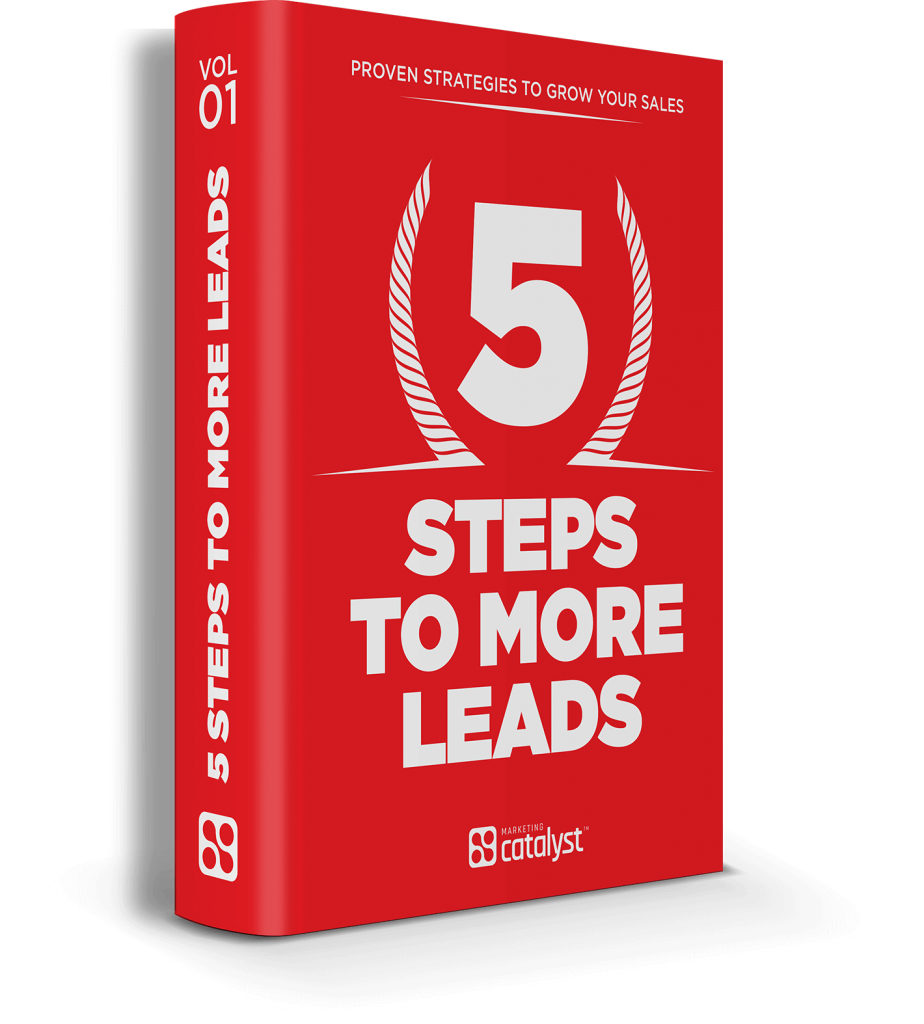 Proven strategies to grow your sales
The best way to grow is with more paying customers.
Quite simply, this is what business boils down to. Without customers, a business is nothing. Customers are vital to the success of any business, online or otherwise.
Download our FREE e-book now and start generating more leads.
What do our clients say about us?