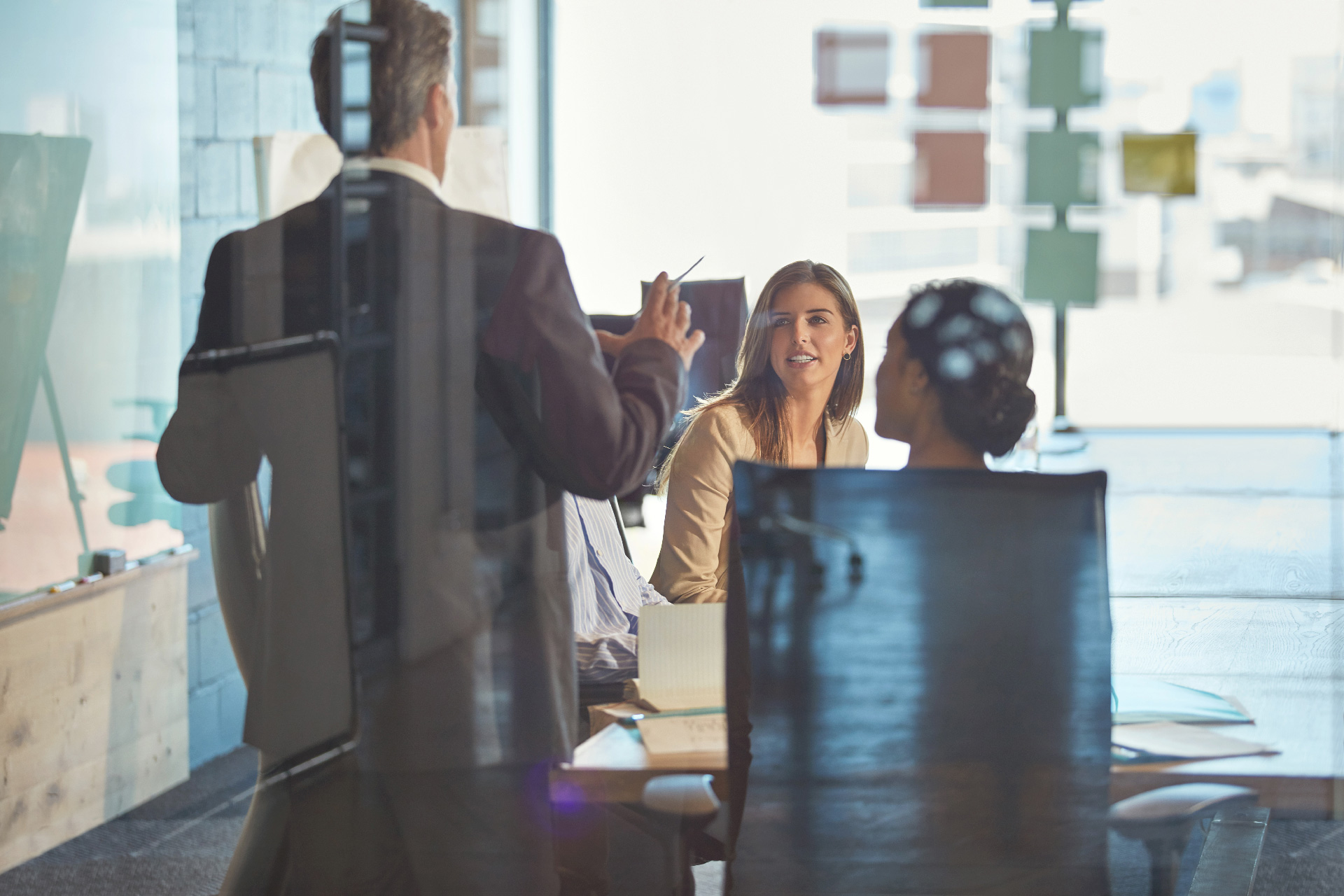 We

grow sales

and build your brand.
Our focus is on growing your business by generating more leads for your sales team to close.
Our approach includes tailoring a marketing strategy for your business, creating advertising that generates more leads for your business, creating content that engages prospects and helps to convert those prospects into leads, and finally, providing a simple, easy to use dashboard for measuring your campaigns. This approach is formalised in our unique 5 Step Lead Generator model.
If you're looking for a marketing agency in Adelaide to create a platform for sustainable, year-on-year growth, let's chat.
Contact us today