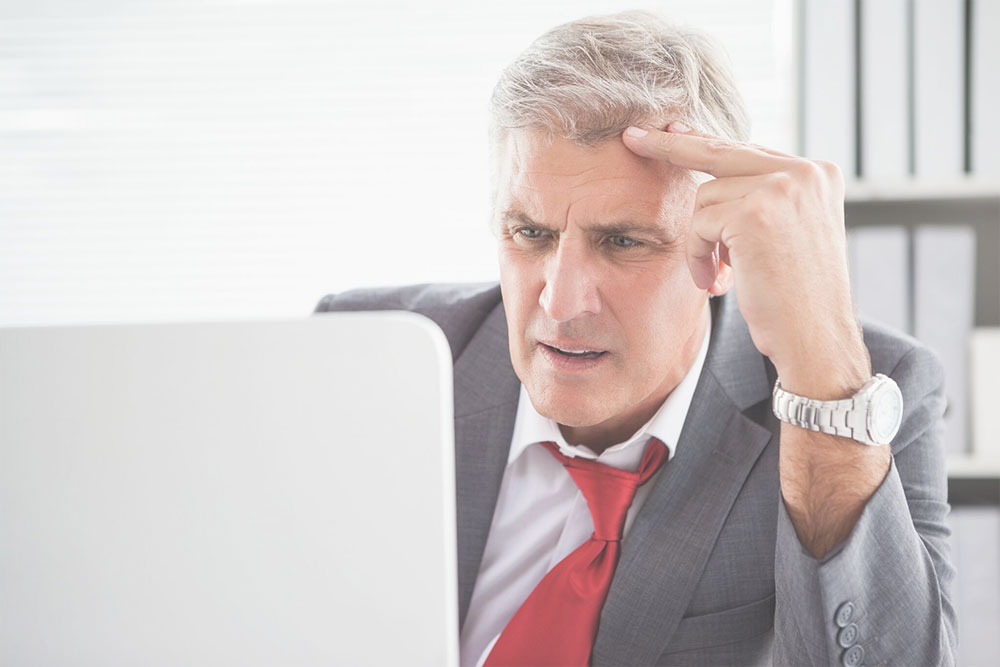 It seems as though the fundamentals of B2C marketing are clear-cut, but what about the essentials of B2B marketing? The digital revolution can be difficult to navigate, especially if you were born on the other side of the "digital divide" – when all you had to cover where newspaper ads, Yellow Pages ads, radio advertising and perhaps some television advertising too. Now, there are endless acronyms and terminology to remember – SEO, PPC, SEM, MMS, SMS, CTR's, CRO's along with a myriad of social media platforms to navigate.
So, where does B2B marketing for business owners fit in the middle of a digital revolution? By following a few simple guidelines below, your B2B marketing can be managed effectively in this digital era…
Not long ago, a sale needed some sort of human interaction – even with the web. Now, from fact-finding to brand building, your customers rely on the Internet to do it all. For some, the digital world is intimidating…However, the internet actually makes it easier for businesses to be seen and heard…Here's how:
1. Your Website is a Digital Extension of Your Business
Many businesses have a website but fail to realise it's critical importance. Treat your website as your 'Marketing HQ' where you can share the story of your business and connect with current and prospective customers.
As we all know, first impressions are everything and these days, people will Google search you before even setting foot in your business, so it pays (literally) to have a 'top-notch' website at your disposal. Also, websites should be used as an online sales portal to ensure an additional stream of revenue for your business. This is a great way to reach customers outside of your geographical context, while generating additional sales and leads. And, who doesn't like waking up to find revenue that has hit your account overnight?
Make Sure Your Website is Mobile-Responsive
Digital adaptability across devices is important because you want those viewing your site to have the best user experience possible. If your website fails to become adaptable or user friendly across devices, you are minimising your potential to generate leads. Google will also penalise your website and you will appear lower in Google ranks than you otherwise would, and this means less traffic to your website and fewer leads.
When crafting websites for our clients, our objectives are to keep our web-design and navigation sleek and simple to ensure ease of navigation for users. We also make sure that our clients websites are mobile-responsive, as a significant portion of web-browsing occurs on mobile devices.
2. Use Video
If you were in school learning about molecular structures would you rather learn by reading a text-book or watching a video? I would opt for the video every time because I'm automatically more engaged with the audio and visual elements that video conveys. Similarly, when scrolling down an online newsfeed, are you more inclined to click and view a text-based article or a video? I would choose the latter…
Findings from neuroscience confirm that humans think in pictures first, and in words, second. Therefore, video achieves more cut-through and captures attention more effectively than any other medium.
3. Small to Medium Businesses Live and Die by SEO
Search Engine Optimisation (SEO) requires a continual stream of high-quality content that is shareable across digital platforms. Social media is often neglected by B2B businesses as it is believed to be ineffective…but the majority of SEO ranking factors are connected to social activity! For example, we recently posted a blog (https://marketingcatalyst.com.au/laws-shopping-marketing-science/) and we saw a 192% increase in traffic to our website for the month, and Google loves genuine traffic increases. We expect to see a ranking rise from Google as a dividend in the coming weeks. So, if you want to appear on page one of Google search results it pays to get social. Regular posting and interaction across social platforms is also crucial to remain 'top of mind' as far as your social network is concerned.