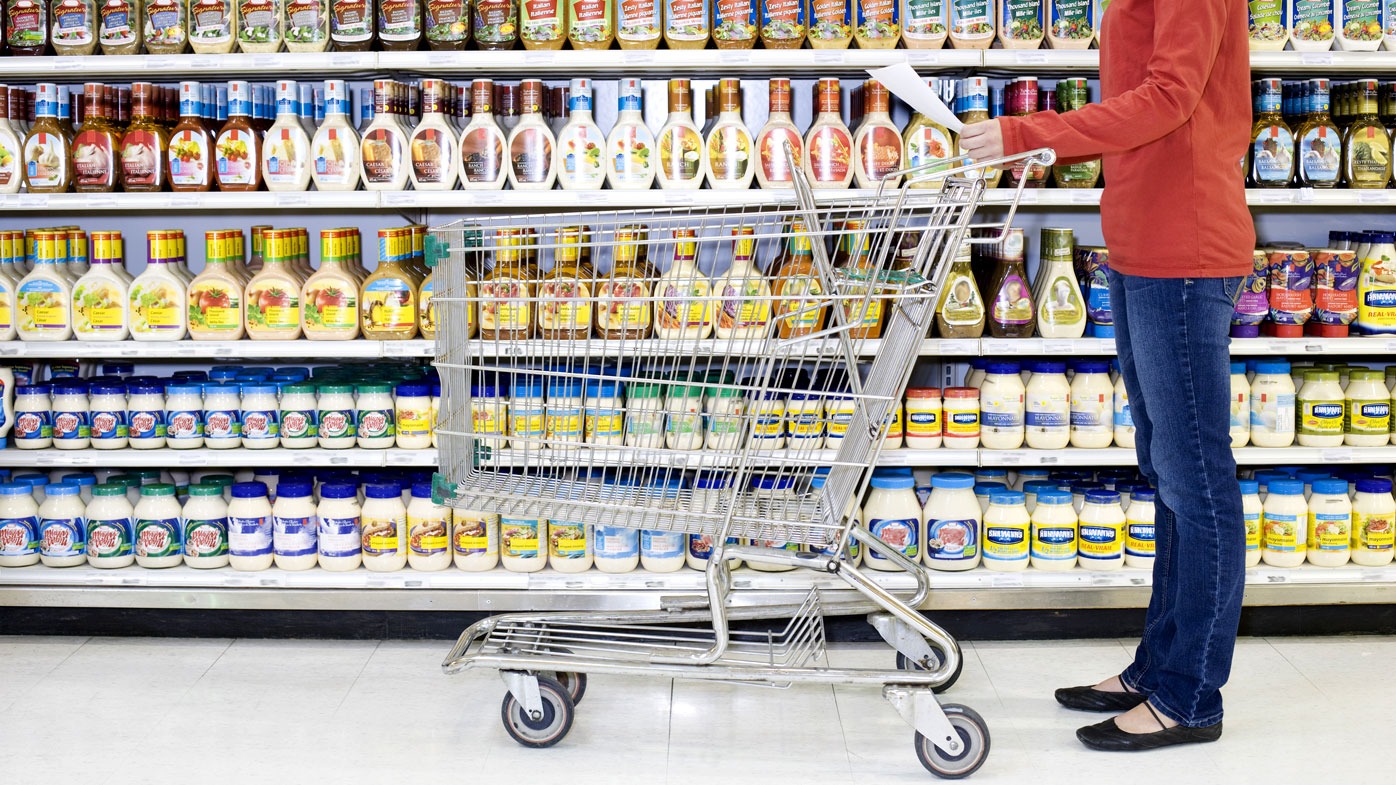 At Marketing Catalyst, we base our strategic development on empirical marketing laws derived from market research by the Ehrenberg Bass Institute for Marketing Science. Our Adelaide marketing agency is committed to providing clients with sound marketing advice that works.
The Laws of Shopping from Marketing Science
Much shopper behaviour research examines brand choice (the brands consumers choose to buy) but little is known about the shopping trips that were undertaken when buying these brands. So, we would like to present seven empirical laws of shopper behaviour that have been observed in supermarkets, hardware stores, liquor stores, pharmacies and convenience stores across the globe. These laws can be applied to a wide range of retail settings. Today, these laws will be described in the context of supermarket retailing:
Purchase Goals – shoppers visit stores because the stores have something they want to buy. Consumers do enjoy certain aspects of shopping but typically see it as a means to an end. They mainly shop because they have to, in order to get the things they want. This means that almost every person that enters a store has a purchase goal in mind, otherwise they wouldn't have embarked on the shopping trip in the first place.
Mental and Physical Availability – mental and physical availability largely determines store choice. If consumers do not recall your store they will not embark on a shopping trip with you. However, if they do recall your store, but cannot reach you easily, they will choose another retailer that is more convenient to them. In other words, your business must be memorable and reachable for consumers to shop.
Limited Time – Consumers only spend a certain amount of time in store, as they are time poor with very busy lives. They will not spend more time in-store than is necessary to reach their purchase goals. However, if their shopping trip has taken less time than originally planned, they may buy more from you.
Many Short Trips – Consumers take many short shopping trips and very few long trips. The most frequent shopping trips are undertaken to buy one item. Half of all shopping trips are taken to buy five items or less.
Colours and Symbols – shoppers read very little in store and react strongly to colours and symbols. This means making your branding consistent, using prominent colours, fonts and symbols so shoppers can spot your product easily amongst a cluttered display shelf.
Specials – consumers are trained to buy specials because they like to save money, time and mental effort when shopping. When specials are flagged in store, consumers can save on all three of these.
Set Paths – Shoppers follow set pathways while shopping in-store. Consumers often avoid narrow aisles and immediately flock to areas of open space before speeding towards the check out. So, place your products along these pathways and make them easy to see. This increases the likelihood of purchase.
Our Adelaide advertising agency advises the use of these laws as a guide to ensure the effectiveness of your retailing efforts. We advise that you keep these laws in mind when enhancing your store layout, branding or when launching a retail sales event. By following these shopper fundamentals, you are sure to reap retailing rewards.
For more on consumer behaviour, see the Ehrenberg Bass Institute for Marketing Science website: https://www.marketingscience.info
To read more on empirical marketing theories and frameworks, buy the book: https://www.marketingscience.info/books/
If you'd like to know more on the fundamentals of shopping, drop us a line
Contact Us